Category:
THE SHITWORKERS
Formed as a side-project in 1994 by Joe & Fendi, and then revived in year 2000. Now dormant.
1
Rare SHITWORKERS video clip, put up by Dave of Annalise UK.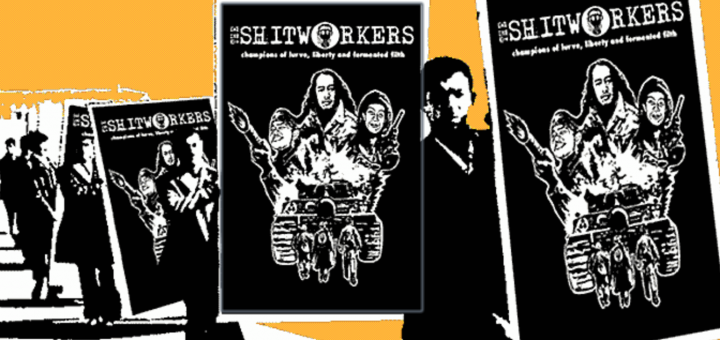 0
this is written in Oct 2014. I've just found an old folder containing The Shitworkers' website, done during the days of simple html codes. Here are all pages in it, grabbed for posterity. HISTORY:...