collected stuff from the early days of DUNG.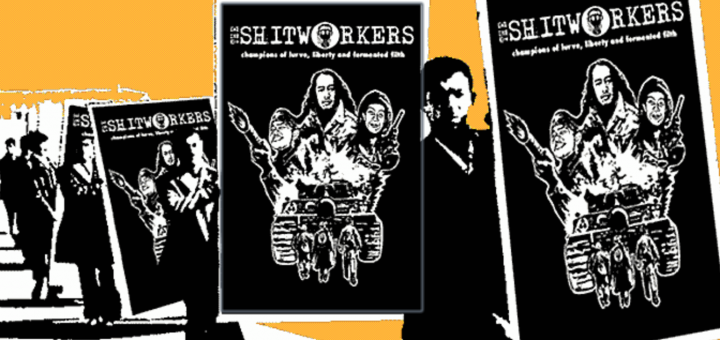 0
this is written in Oct 2014. I've just found an old folder containing The Shitworkers' website, done during the days of simple html codes. Here are all pages in it, grabbed for posterity. HISTORY:...
0
from dungpeople newsletter – March 19th 2000 ANNALISE's SHORT MALAYSIAN TOUR 2000 Hello people, The much-talked about gigs with UK's current melodic/punk favourites ANNALISE are confirmed. KUALA LUMPUR ANNALISE with FSF, BLIND SYMPHONY, THE...